Here's just a few photos on what we did the other day =) we had so much fun taking photos for our first real blog post... you could call it our "blog launch" haha.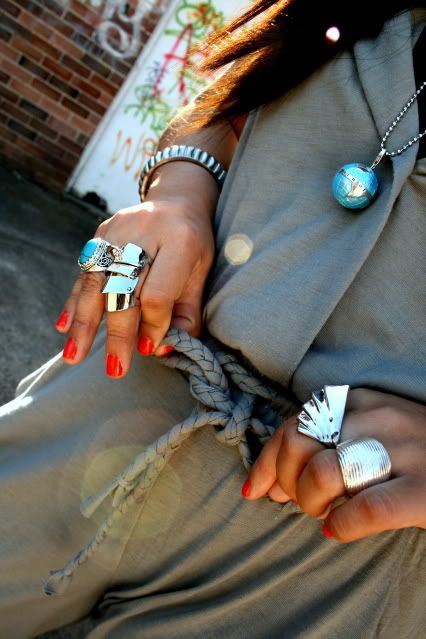 So my two sisters Grace and Angelica, our friend Kat and I went out and took some snaps last saturday morning.


Baz

wore graces jumpsuit - which i loveeee, my black lace books that were originally thigh-high and got them cut down (they looked so stupid on me.. the cut was necessary!) my minkpink leotard, thomas sabo 'world' charm necklace and my new ring from ebay =)
Angelica

wore my bardot coral/pink blazer, topshop crop top, minkpink singlet, studded oxfords, black tights and rayban aviators.
We had so much fun out in the sun shooting some pics.. it was hilarious to watch.
Grace:

(our older sister) played - director
Kat

(graces friend/part of our fam) = photographer