UPDATED: photobucket is now up and running, so ill leave you with these pics my little cousin took last night of my hands. I don't have a fascination with hands, just one with nail polish so meet my beautiful, freshly painted nails that look like i've captured the sky. Its such a beautiful colour I thought I'd share it with you all.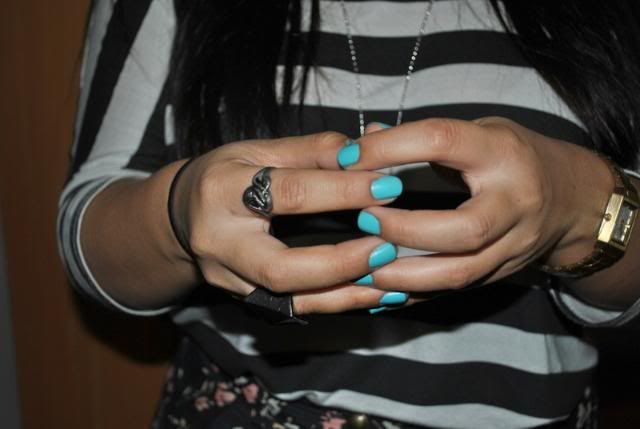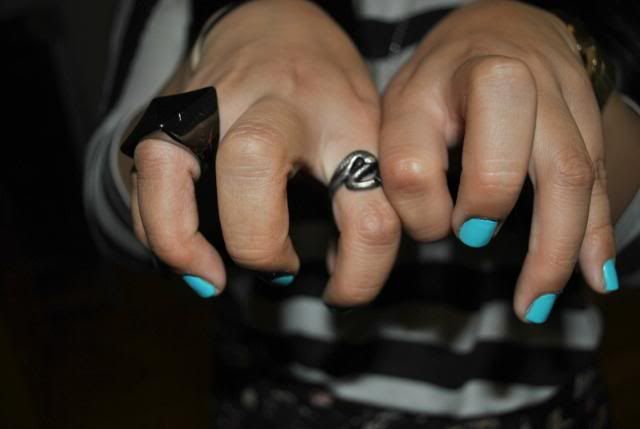 I'm not really sure what the nail polish is called, but you'll find it in Sportsgirl so check it out for yourself.
Happy thursday for tomorrow!
xoxo little B
p.s if your feeling bored check out my shop
here
, find something you like. Email me :)