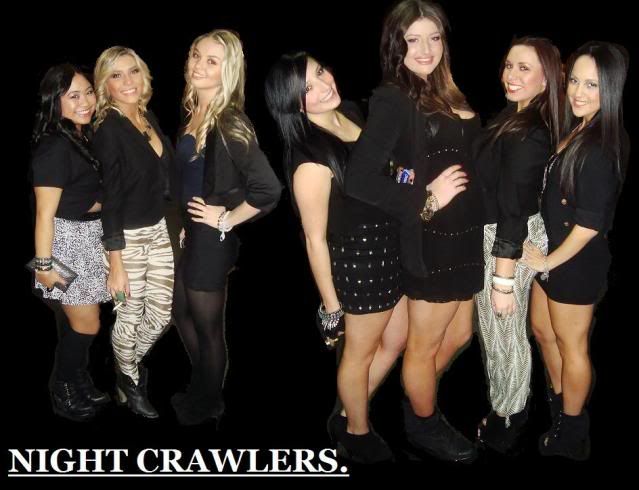 (L-R) Gemma: Sass and Bide leotard and limited ed. leggings, Kat: Bettina Liano corset, Kookai skirt, blazer?, Stef: top & Skirt i dont know where?, Ally: Sportsgirl dress, Sam: blazer? & Sass and Bide pants and the Birthday girl Yas: Sass & Bide dress and my Piper Lane Blazer.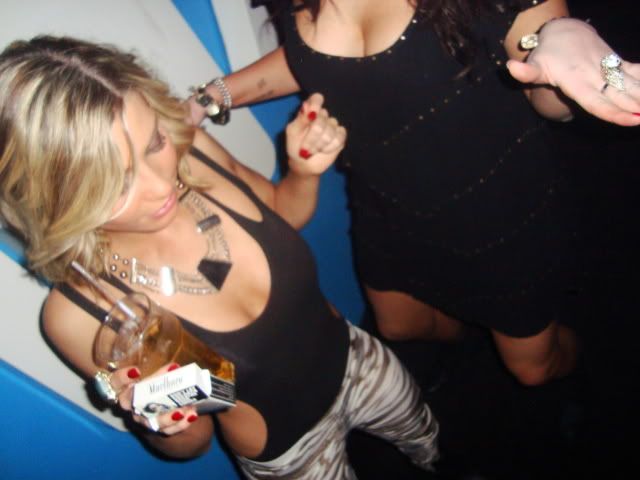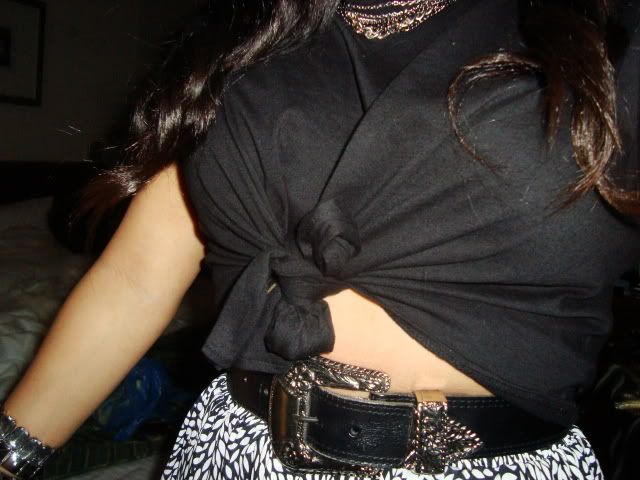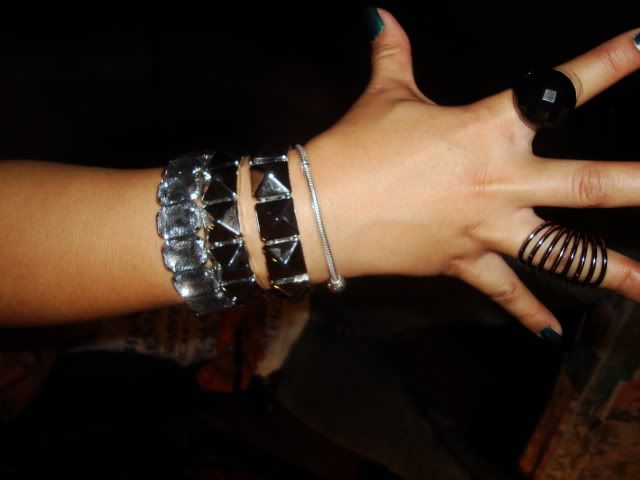 I wore: Glassons cropped T & Thigh-hi socks, Thrifted belt, F21 bracelet, Pandora, Rubi Stud Bracelets, Marc Jacobs ring, Diva ring, Bardot Necklace, Jeffrey Campbell Clinics & Patterned skirt from ... I really don't remember?
We planned to hit up TANK for the launch of FAKE and then eventually stumble down to 77. Although I didn't even make it to 77 (FYI: my fav. club) the night was still so much fun - just dancing & being hilarious in the hotel room & a 45minute appearance at TANK! haha I love my friends, they complete my life!
Below was our great views of the City of Sydney when we stayed at the Meriton World Tower on Saturday night. Although I was slightly scared to get too close to the window & look down, the view was absolutely insane!