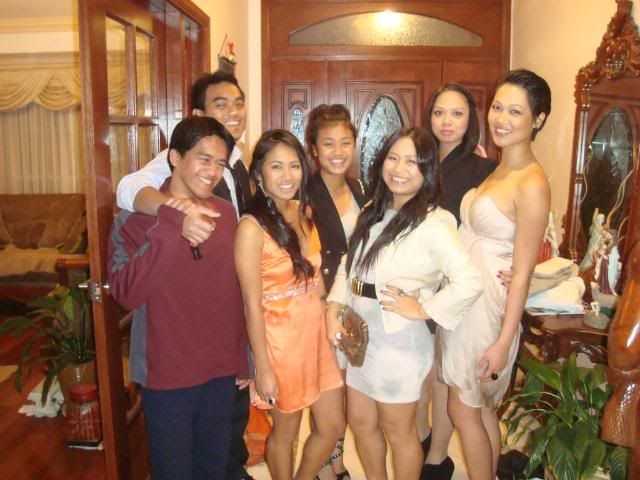 So last night our whole family went to our family friends 21st birthday party which was themed - "Red Carpet" I wasn't too sure what to wear, I didn't want to go too glamour/red carpet-esk or too clubbing-esk LBD...sooooo after numerous outfits which included a full length black high-waisted jumpsuit with JC clinics, Lady Petrova dress, and many other skirt & blouse arrangements I decided to go with this Staple dress I bought from a boutique in Carins earlier this year. I loveed the pattern/pale tie-dye on it but unfortunately it was so pale it wasn't even captured in the picture :(. The belt I'm wearing I actually bought yesterday at ICE which was a great find and very unexpected PLUS the belts were like buy one get one free wooohoo! so we got another belt i'll post in a later outfit. So here's what Angelica wore from my waradrobe:
Angelica wears: Piper Lane cropped blazer, Gifted Forever New asymmetrical leotard, Glassons skirt, vintage watch (mums closet), thrifted bag & Grace's Glamour Puss heels.
She was soo cute, she looked like a little princess. She said she was channelling 'Alexa Chung' haha.. cutie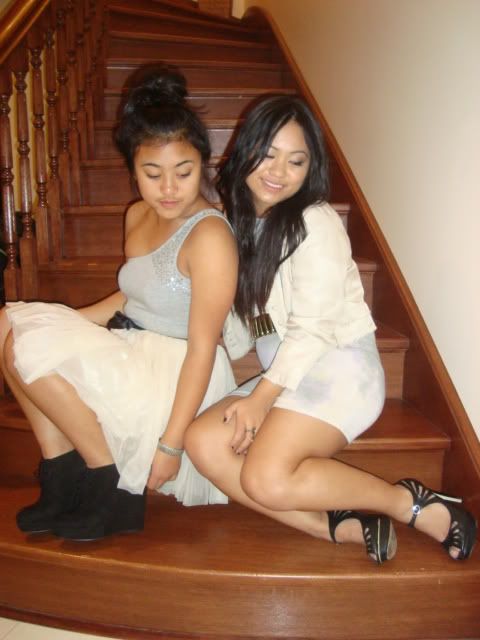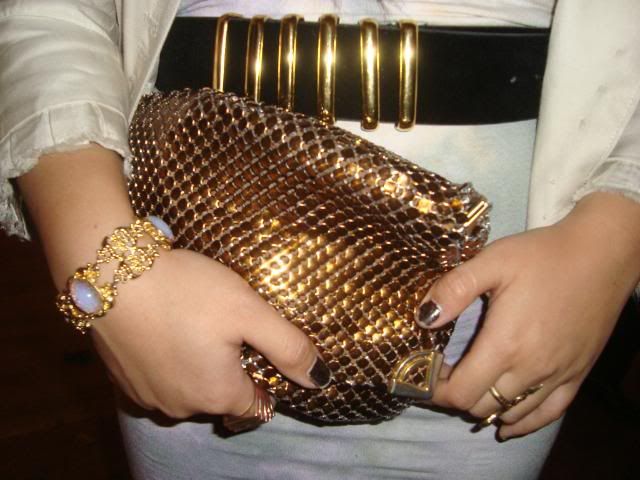 I wore: Staple dress, Angelica's Sportsgirl Blazer, Vintage glomesh bag, Vintage 60's opal bracelet, Diva rings, ICE belt & Tony Bianco heels.
Meet the amazing DJ: Pillow. He usually has a right hand man - Knickers.. & together they are Pillow & Knickers but knickers was
A. too tired from their gig the night before at Trashbags with AJAX
B. too busy dancing on the D-floor with the rest of us
The music was great & overall a great party!
p.s you all should really check Pillow & Knickers out
here
and watch their videos
here