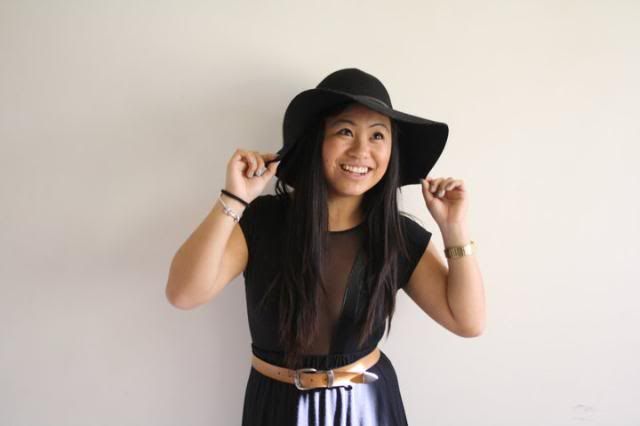 I wore: American apparel V leotard, Jion's maxi skirt, belt and hat. - Amazing stuff wish it was mine. (actually I bought the leotard off her)
It's been a busy week trying to complete all my assignments which I actually enjoyed because they were
fun
assignments. For my 'Working with image and sound' course I made this one-minute soundtrack for the theme 'DREAMS' - i chose to create a soundtrack for a nightmare because I always seem to remember them more so than good dreams about
nick jonas
,
spanish boys, dream closet
I mean -
life
haha.
So check it out
here
and let me know what you think.
p.s the photo of the flower is by my awesome cousin - Marjo :) and the pictures of me are by Jion (again)
xoxo B.
update: I realize the link to the soundtrack doesn't work if you don't have a multiply account. I'll post it up so you can listen to it somehow.. maybe youtube?