ANYTHING CAN CHANGE WITHIN A SHORT MOMENT, SO LIVE EACH MOMENT TO ITS FULLEST.
This is a lesson I have learnt over the weekend, with my mother thinking she could possibly have breast cancer, an unintended fight with a close friend and my cousins husband dying today. This is not at all to dampen your day, but to inspire you to enjoy each moment and BE in the present.
To Live with happiness and no regret.
With love,
little B.
p.s today we found out that my mother is cancer free and I am so grateful for that! Thankyou God! I feel like buying cotton-candy to celebrate!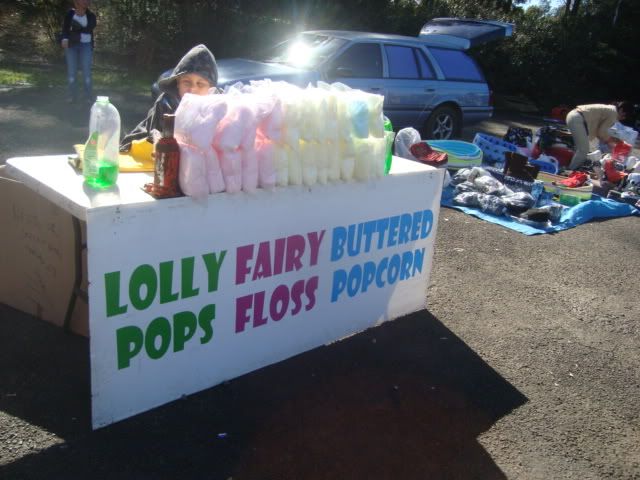 To the Batton Family and all my nieces and nephews in the Philippines - I love you all! Be strong.