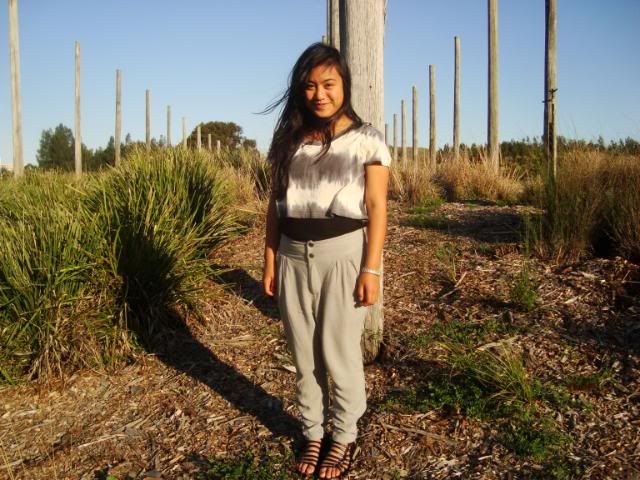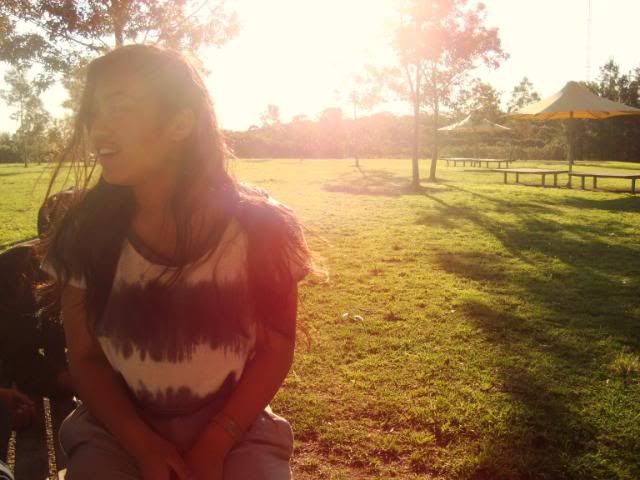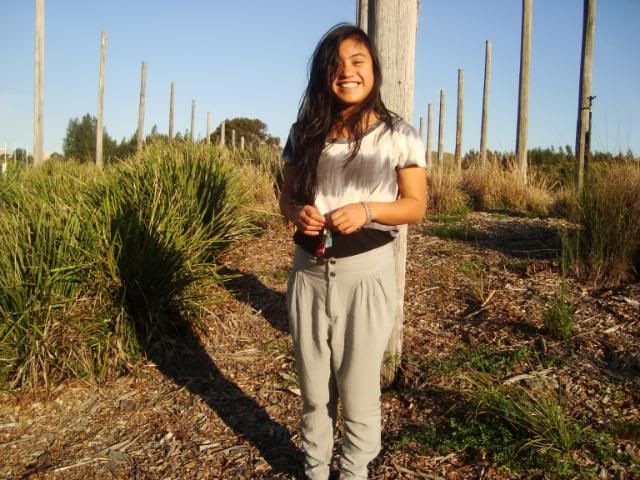 Isn't she just the cutest thing? Although she is taller than me, she is still so cute!
Angelica wore: Temt cropped Tee, Staple black singlet, Glassons pants & F21 sandals.
She is currently looking for her year 10 formal dress. Anyone have any suggestions? Throughout this year shes found a few dresses that caught her eye but available online only & because she didn't want to be too keen and buy it early (like I did with my yr 12 formal dress) her dream dress which was quickly sold out :( This was unfortunate but we're not giving up! We're still on the hunt for that perfect formal dress so if anyone has any recommendations for stores, websites, labels or dresses please comment below! Your help will be very much appreciated by one excited little girl.
Please &; thankyou, on Angelicas behalf