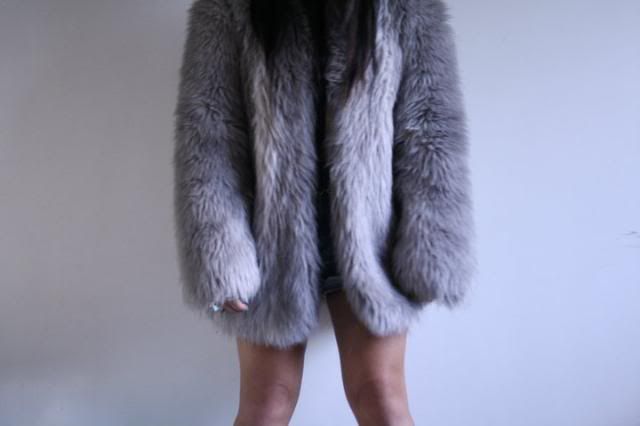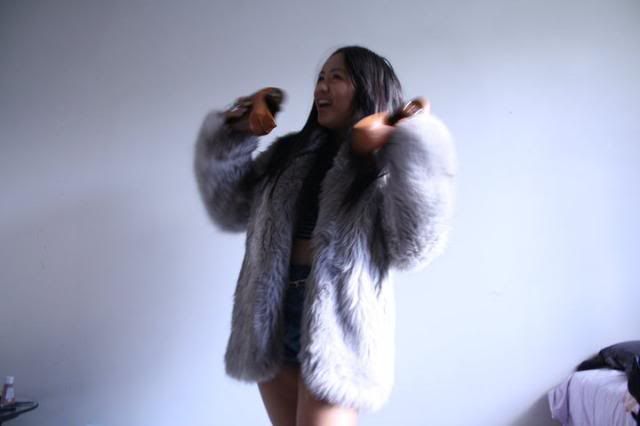 Jion's Gucci Wedges Telephone was fun to play with!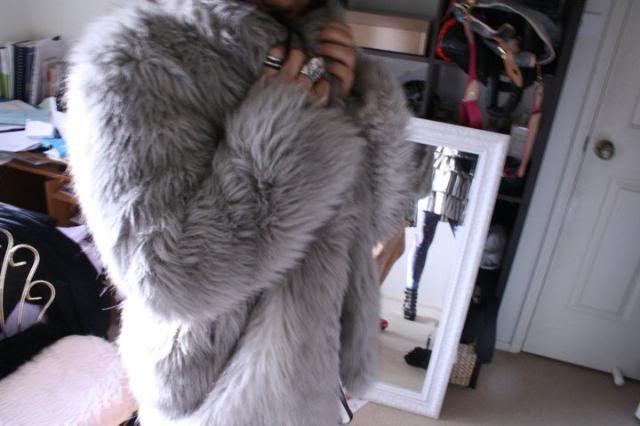 I wore: Jion's faux fur coat (faux I think..) & her amazing Gucci wedges. My MinkPink shorts & Forever New Cropped tee.
Yesterday I went to my friend Jion's house. Like excited little girls we played dress ups & mucked around for a while. It was so fun to be so childish again - wait who am I kidding? I'm always childish ha ha. It was a fun afternoon & I highly recommend to everyone that you take an afternoon off and be
foolish, playful & carefree for once.
With love,
Baz
p.s I'll post the rest of the photos later because I've got to go soon & buy an outfit for my first Glassons Fashion show! Very excited!
Pps. The photos are all thanks to Jion :) Visit her blog
here